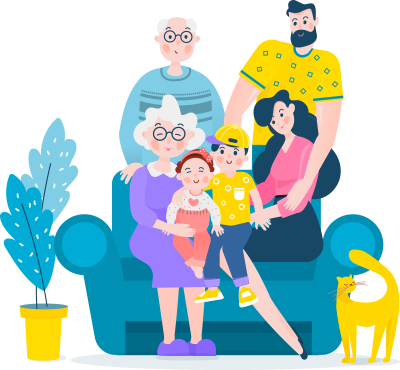 Life insurance is insuring your greatest asset – You.
It is the only way to replace your earning capacity in case of any limited or catastrophic unforeseen event.
Usually insurance is taken to cover the risk of financial loss arising because of any illness or untimely death. Life Insurance provide the much-required financial security to you and your family to sail through the difficult times in case of unforeseen event.
A right insurance cover ensures following:
Protect you and your family
Enjoy peace of mind
Ensure financial security
Reduces stress and worry
Leave legacy
The next step is to work on how much should be your insurance cover and what kind of insurance product your take to insure the risk. For life insurance it should be always Term Insurance, as you can buy high value cover for affordable premium.
Please get in touch with us to take care of your insurance needs with right products and ensure financial protection for you and your family.